★If you do not receive the registration mail, please refer to here.
Registering your account is recommended. It allows you to save information to the cloud so you can access it from any device. Also, it helps people identify you when they receive an invite from you.
To register your account, open the side menu by swiping in from the left. (This works with any screen.)
Next, click on 'Login or Sign Up' to register your account. If you are an existing user, you can login with your account from here too.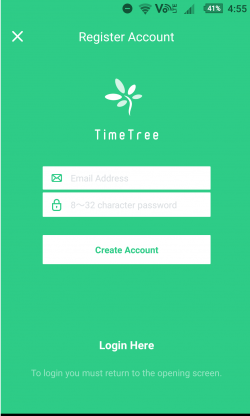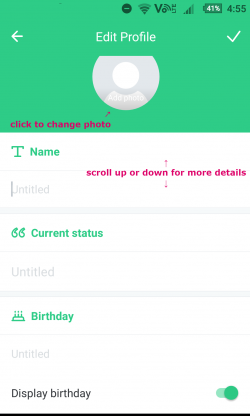 To edit your profile, click 'Edit' at the upper right hand corner.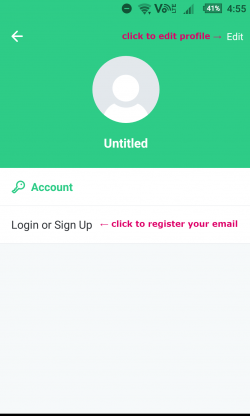 Keyword:account/registration